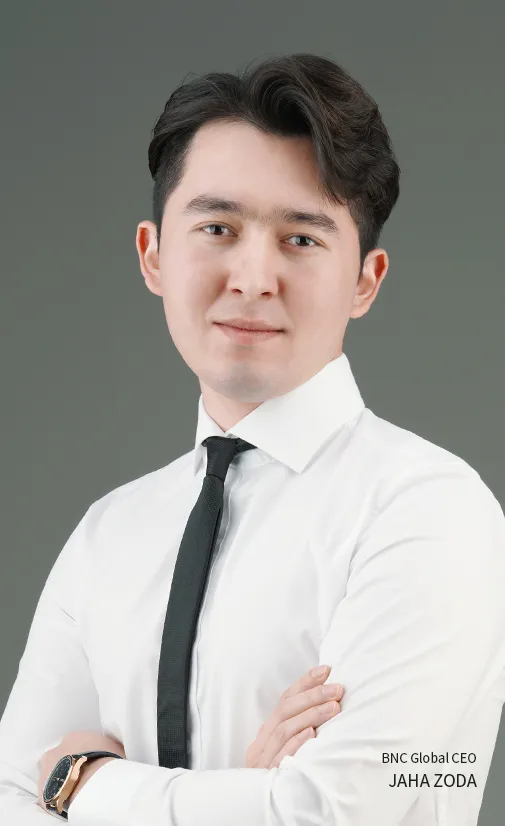 BNC Global -
to connect globe by
providing Beauty products
Thank you for taking the time to visit our website.
My name is Andrew, the President and CEO of BNC Global.
Since its commencement in 2018, BNC Global has been successfully serving customers worldwide by providing proven, high-quality products such as Fillers, Skin Boosters, Fat Dissolvers, PDO Threads, and derma cosmetics.
We've continuously grown since 2018, have become from a start-up company to one of the leading companies in given industry, and writing glorious chapters in our short history. We are staffed with professionals with the best knowledge, market research abilities and marketing expertise. BNC is committed to meeting the needs of its customers by providing high and up-to-date products
BNC Global puts emphasis on utilization of new technologies and innovations for continuous improvement of the products and meet customer expectations by bringing unique, safe and innovative aesthetic and beauty products.
BNC Global CEO. Andrew >

BNC Global CEO. Faridun